TECKWAVE Cordless Vacuum Cleaner (TW-C20) with 20KPa Suction Power- Super Powerful Stick Vacuum with LED lights, Large Bin & Adjustable Suction
Super Powerful:

This cordless vacuum cleaner provides a maximum of 20,000Pa of suction pressure capable of any size dirt and debris on any types of surface from hard floor to carpet & upholstery

Runtime & Handling:

Based on surveys on day to day usage of the handheld vacuum cleaners & required runtime, we have designed the battery size to be light enough for comfortable handling while providing 40 minutes of run time

Multiple Attachments:

TECKWAVE TW-C20 comes with multiple attachments & accessories making it an ideal stock vacuum cleaner for any type of surface, geometry and shape

Washable Filter:

Within its filtration system, a washable and reusable Hepa filter has been placed in the cordless vacuum to ensure maximum performance. Also additional filters can be purchased if required.

Motorized Roller Brush & LED Light:

The roller brush is motorized maximizing the cleaning performance of this stick vacuum. Three LED lights have been placed on the roller head illuminating the path and highlighting any size dirt and debris to achieve a complete clean.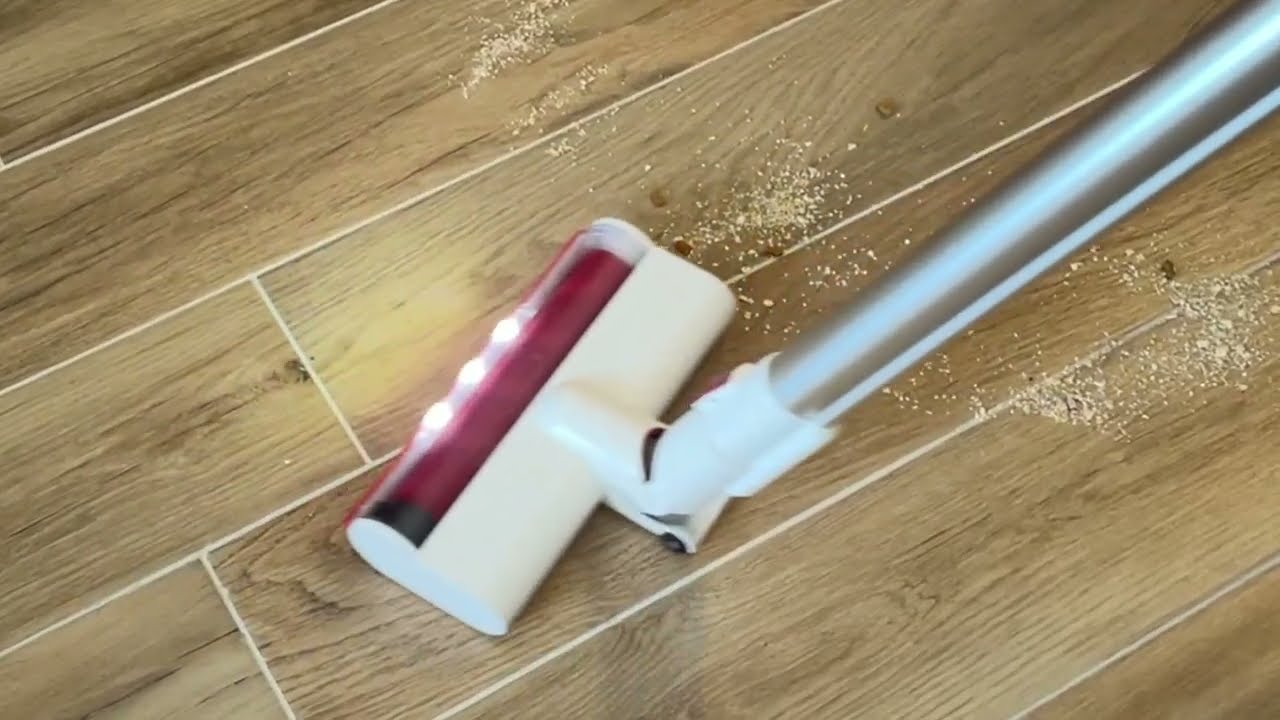 Dismantling & Opening for cleaning & maintenance